Family Rips 'Transformers' Investigation - 'Ridiculous'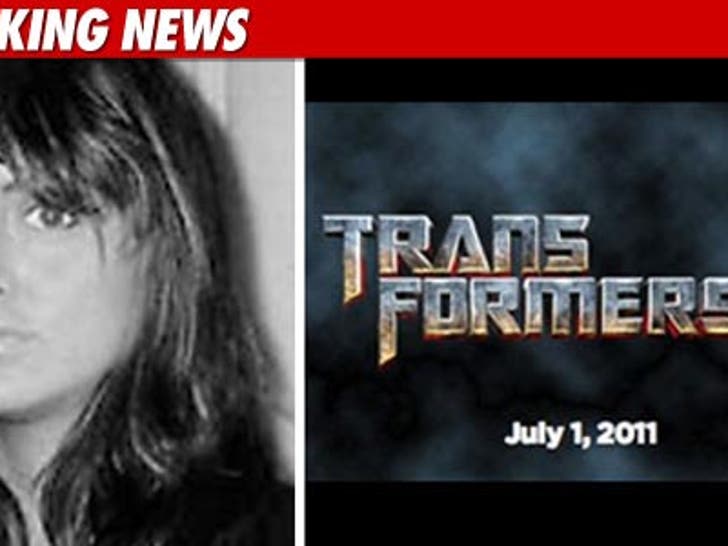 The family of the woman partially paralyzed on the set of "Transformers 3" is blasting the government agency that cleared producers of any wrongdoing ... claiming their findings are "ridiculous."
In a statement issued today, the family of 24-year-old Gabriela Cedillo said they were "deeply saddened and disappointed" that the Indiana Occupational Safety and Health Administration cleared Paramount simply because they used a licensed welder to set up a vehicular stunt on Sept. 1.
The family claims, "The mere fact that the welding was performed by a 'certified welder' ... does not in any way suggest that the weld was performed properly." The family continues, "In fact the evidence is clear that it was done in a slip-shod fashion."
The statement concludes, "It is completely irresponsible for even a local government bureaucrat to rush to such sloppy conclusions."