Petey Pablo Surrenders to Feds Over Gun Charges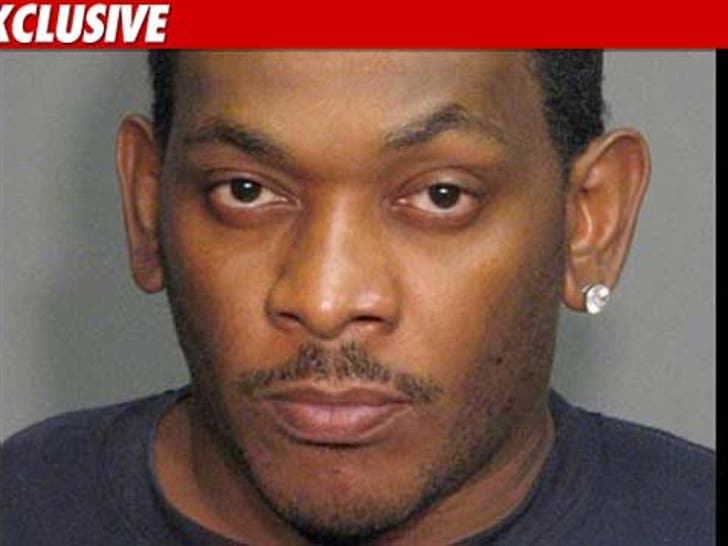 Platinum rapper and alleged airport gun smuggler Petey Pablo has turned himself in to federal authorities in North Carolina ... TMZ has learned.
As we previously reported, a federal judge issued a warrant for Petey -- real name Moses Barrett III -- for that whole "bringing a gun to an airport on 9/11" thing.
Sources close to Petey tell TMZ the rapper wasn't aware of the warrant until we called his people for comment ... but he immediately made plans to cooperate with authorities upon learning about his situation.
Pablo was in custody for only a few hours yesterday, before being released on his own recognizance.
According to the terms of his release, Pablo must report to a U.S. probation officer -- and submit a complete itinerary of any travel plans one month before he travels anywhere. Also, he has agreed to refrain from "excessive alcohol" use and will submit to drug testing.
Petey's due back in court in November -- but according to court docs, Pablo has opted to use a public defender citing an inability to pay for a lawyer himself.