David Arquette -- Moving ... But Not Moving Out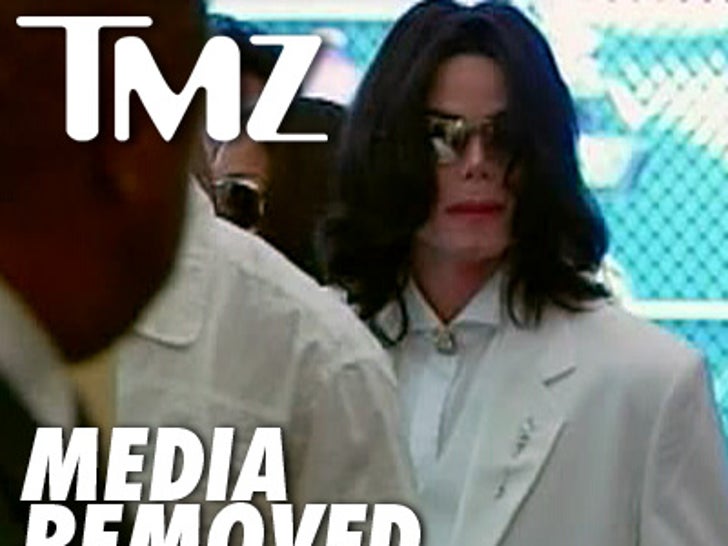 David Arquette called a U-Haul truck to his home in Beverly Hills this morning ... but TMZ has learned, it has nothing to do with his relationship with Courteney Cox.
We're told David was moving a few mini-cars from his home to the theater at the Roosevelt Hotel in Hollywood to prep for "Beacher's Madhouse" -- a variety show he's heavily involved with.
Why the mini-cars?? Let's just say the show features a bunch of mini-stars.