T.I. & Suicidal Man -- Reunited and It Feels So Good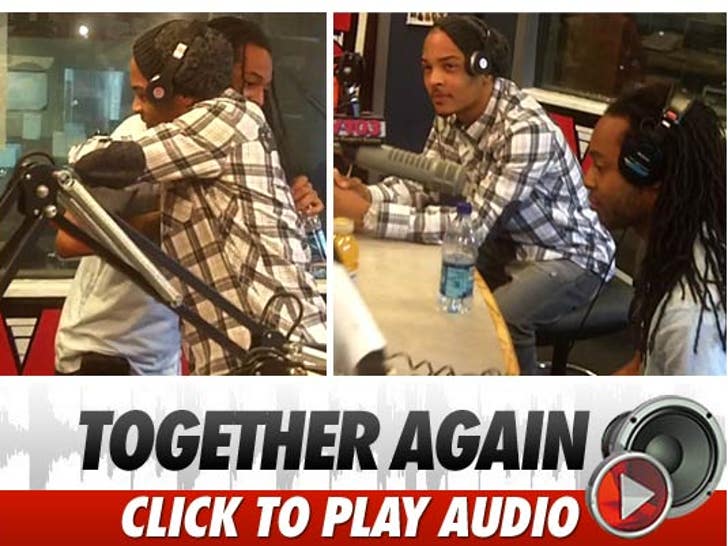 T.I. and the suicidal man he talked off a ledge last week just took their relationship public -- appearing on the same radio show that originally brought them together ... and they had a lot to say.
It all went down on the Ryan Cameron Show in Atlanta -- in the same building where the near-suicide took place. Check out how they connected on-air this afternoon.