'Housewives' Table-Flipper -- Under the Gun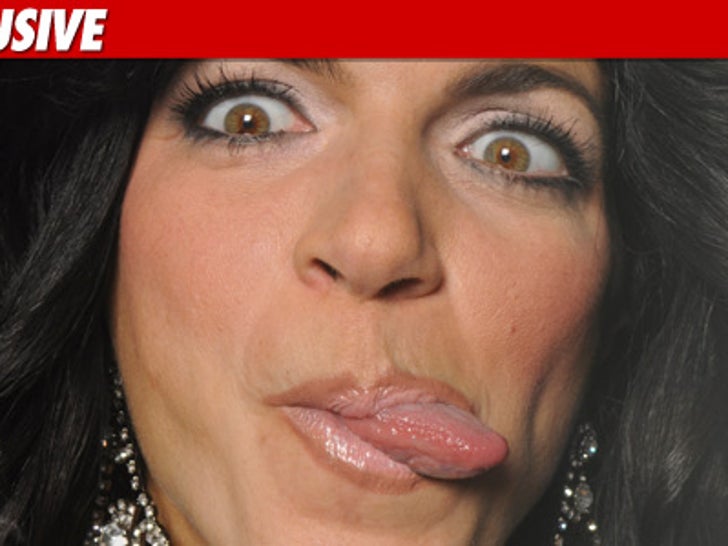 Teresa Giudice is on the verge of losing her spot on "The Real Housewives of New Jersey" -- TMZ has learned the reality star's money demands are holding up contract negotiations ... and Bravo is losing patience.
Sources close to Giudice tell TMZ, the
feels like Bravo's giving her the short end of the stick ... because she's under the impression that the other women in the cast are earning significantly more money than she is. As we previously reported, Teresa wants double her salary from last season.
We're told Teresa -- who's famously dealt with money issues in the past -- is ready to walk if Bravo doesn't cough up the cash. Bravo insiders wouldn't comment on the current state of negotiations, but did say the network is looking at possible replacements.
As for the other girls -- we're told they're all a safe bet for next season ... minus Danielle, of course.