Jesse James Shuts Down West Coast Choppers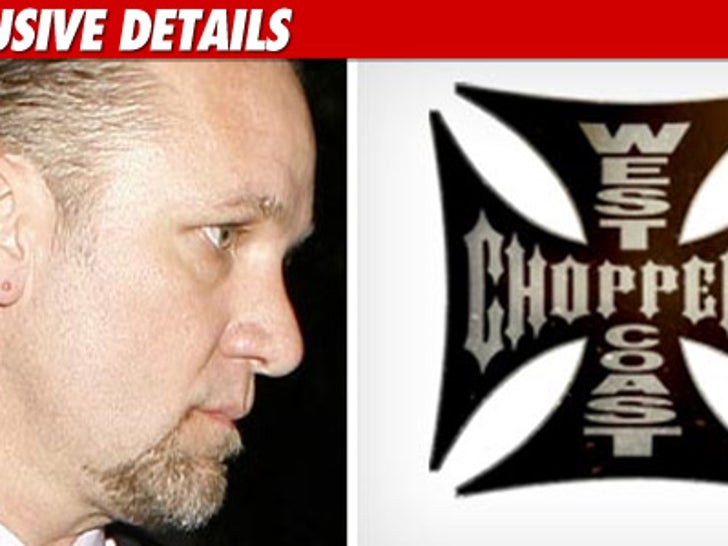 Jesse James' Southern California bike operation has officially hit the skids -- TMZ has confirmed the celebrity gearhead is shutting down the West Coast Choppers bike shop in Long Beach.
Sources close to Jesse tell us ... James is living full-time in Texas and wants to focus on his shop out there.
WCC has been a staple in Long Beach since the early '90s. So far, no word on what Jesse plans to do with Cisco Burger - his burger joint located right next to the bike shop.