Junior Seau -- Released from Hospital
Junior Seau
Released from Hospital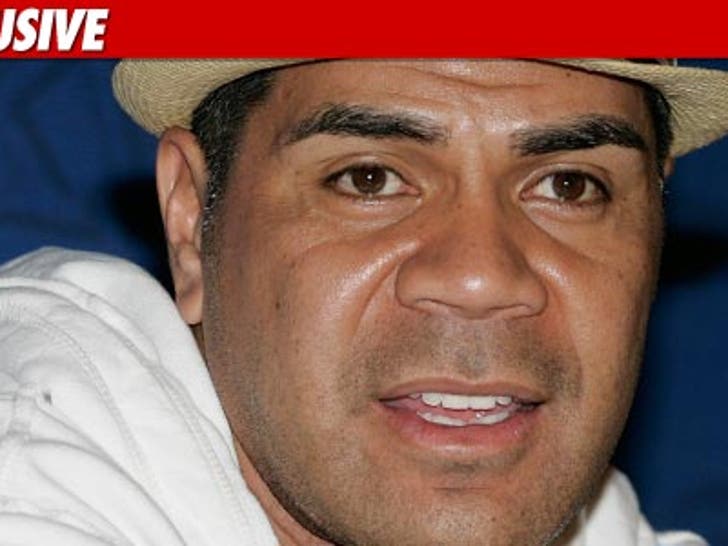 Junior Seau has just been released from a San Diego hospital ... after driving his SUV off a cliff yesterday ... TMZ has learned.
The retired NFL superstar was admitted to Scripps La Jolla Hospital yesterday ... and according to a rep for the hospital, he officially checked out moments ago. Seau was reportedly treated for cuts and bruises.
As TMZ previously reported, cops are still investigating the crash. Officials say Seau did not appear to be under the influence of drugs or alcohol ... but he was given a blood test after the crash.
Results from the blood test are expected back some time in the next 6 weeks.