Junior Seau -- I Wasn't Trying to Kill Myself
Junior Seau
I Wasn't Trying to Kill Myself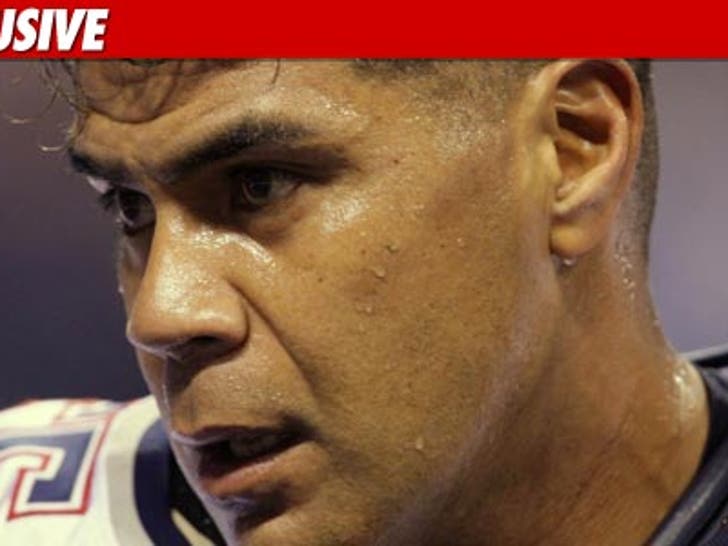 Junior Seau told police that he wasn't trying to commit suicide when he drove off a cliff in Carlsbad, CA early this morning -- insisting that he simply fell asleep at the wheel.
Law enforcement sources tell TMZ ... Seau told police that he simply nodded off in the driver's seat of his Cadillac Escalade in the hours after his arrest for allegedly attacking his 25-year-old girlfriend -- and never intended to drive off the cliff.
We're told Seau showed no outward signs of being under the influence of alcohol or drugs ... but a blood test was taken shortly after the incident and results are expected back some time in the next 6 weeks.
The accident is still under investigation.