A-Rod -- Blowing Off Lucky Pregame Ritual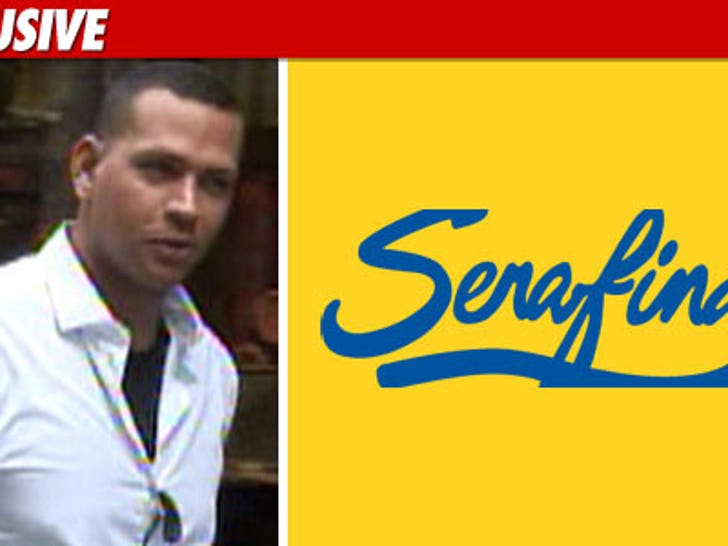 TMZ has finally figured out why the New York Yankees have choked so hard in the last few playoff games ... and it all has to do with Alex Rodriguez's game day eating habits.
For years, A-Rod has habitually rolled over to the famous Serafina Restaurant in NYC to stuff his face with a special off-the-menu item that the chef specially prepares for him before a big game. In fact, during last year's World Series run, A-Rod was photographed at the spot almost every day.
But this year, our restaurant spies tell us A-Rod has not had a pregame meal at Serafina since the playoffs began.
The Yankees are getting ready to play the Texas Rangers in Game 5 of the ALCS in less than an hour -- we're thinking Girardi should send out for delivery ASAP.
As you may know, it's been a rough couple of nights for A-Rod -- yesterday some dude named Grim LeRogue rushed the field and tried to get near him. It was later reported that Grim has some sort of crush on Cameron Diaz.
Dude was arrested for assault -- and is set to be arraigned at his bedside at Lincoln Hospital in the Bronx on Thursday.