Antoine Dodson -- I Sold Out ... My Costumes
Antoine Dodson
I Sold Out ... My Costumes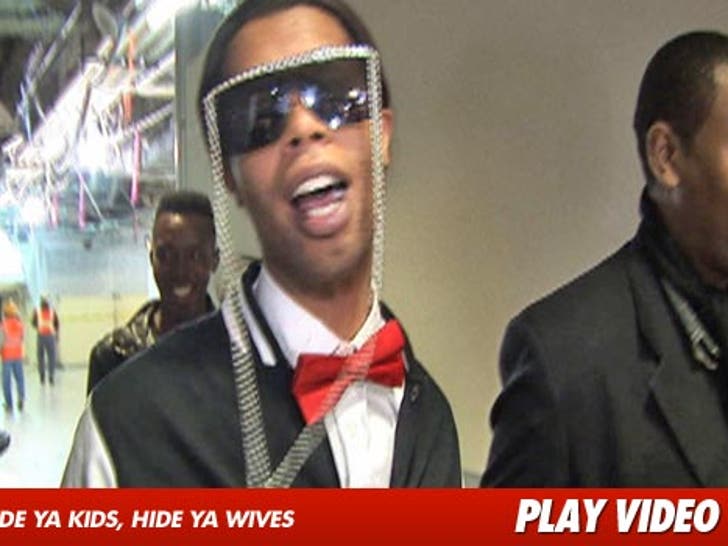 Antoine Dodson blew into Hollywood last night -- swarmed by paparazzi, wearing insane shades, and bragging about his crazy successful
... all before taking off in a gleaming white limo.
The YouTube sensation tells us, it's his first time in L.A. -- but what he lacks in travel experience, he makes up in business savvy ... adding, his "Bed Intruder"
costumes have been selling out like hot cakes on the I
nternet ... and his new merchandise line is "really, really
successful."
As for his sister's rapist -- we're told the window-climbing
people-snatcher is still at large.