Whitford and Kaczmarek -- Divvying Up the Goodies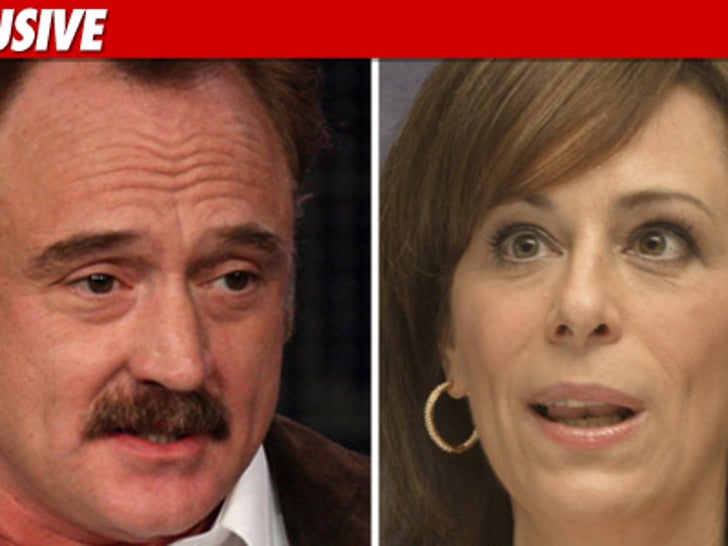 Bradley Whitford and Jane Kaczmarek finalized their divorce earlier this week -- and the two split everything as evenly as possible ... except when it came to the children. But we're not talking custody, we're talking taxes.
According to docs filed earlier this week, the two could not have been more amicable in their divorce. They've divided up their assets evenly, they're sharing custody of their children, and they'll split all costs related to raising their kids ... right down the middle.
But you can't split three kids up evenly when it comes to taxes. According to the papers, Jane gets to claim two of their children as dependents on her taxes -- Bradley gets the third -- until 2014. After that, Bradley gets the two kids in odd numbered years, Jane in even.
As they old saying goes, nothing is certain but divorce death and taxes.