Junior Seau -- No Criminal Charges for Alleged Battery
Junior Seau
No Criminal Charges for Alleged Battery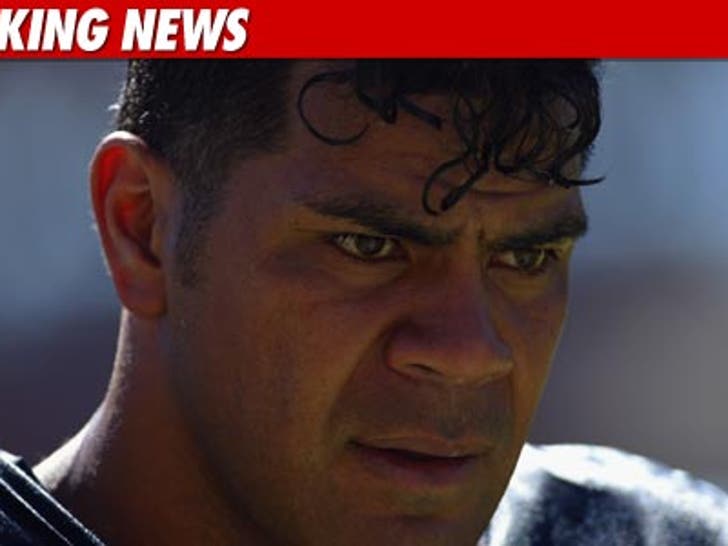 The San Diego County District Attorney's Office has decided they will not file criminal charges against retired NFL great Junior Seau over an incident with his 25-year-old girlfriend earlier this week.
The D.A. explained, "As with every case we review, we have an ethical duty to file charges only when we believe we can prove them beyond a reasonable doubt."
As TMZ first reported, Seau was arrested for domestic violence Monday morning after his girlfriend told cops he attacked her during a heated argument at his home.
Later that day, Seau drove his SUV off a cliff -- but survived. Cops are still investigating that accident.