Michael Lohan: He Slashed My Neck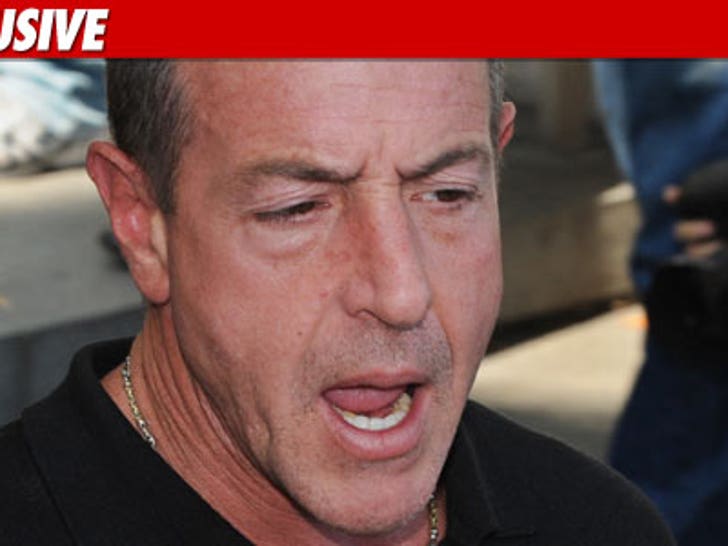 Lindsay Lohan's father, Michael Lohan, told police after his alleged attack last night that the assailant slashed his neck.
As TMZ first reported, Michael claims he was attacked outside his home in Santa Monica, CA. Michael told police ... about an hour before the incident, he received a threatening phone call. We're told shortly after the call, Michael went out for cigarettes -- that's when he says the attack occurred.
Sources tell us ... Mike explained to police when he went to open his car door, he was jumped from behind. We're told the suspect, whom Michael says is in his 50s or 60s, began choking him and had some kind of sharp object which he used to slice Michael's neck. Michael says the knife penetrated his skin and caused substantial bleeding.
According to sources, Michael says the man cut him again as he fought the guy off. The suspect eventually fled on foot.
As for possible motive, sources close to Michael say he's telling friends he feels it's someone who doesn't want him to show up at Lindsay's court hearing today. So basically ... everyone.