Mel to Oksana's Dentist -- I'll See YOU Now!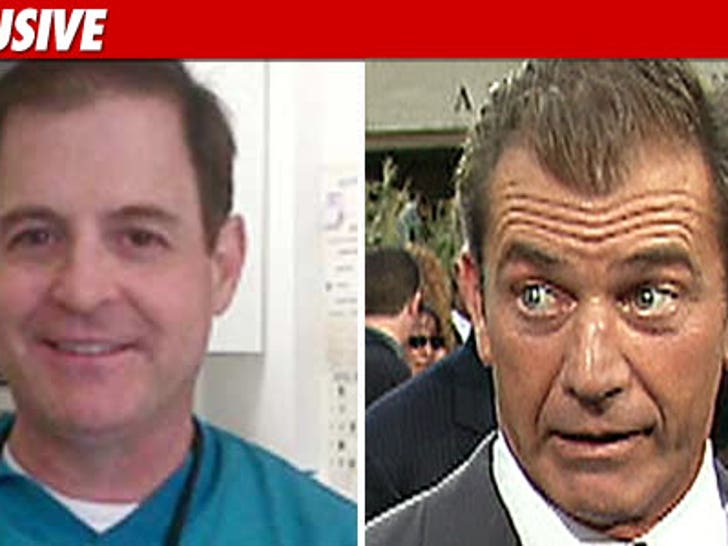 Not many people actively seek out a dentist -- but TMZ has learned Mel Gibson's legal team is doing just that when it comes to the dentist Oksana Grigorieva visited the day after Mel and Oksana's altercation.
As we first reported, a key witness in the case against Mel will be Oksana's dentist, Dr. Ross Shelden. Dr. Shelden took photos of Oksana's face the day after the alleged January 6 blowout, although the pics do not show injury or bruising. And as we reported, Dr. Shelden has flip-flopped on his medical evaluation -- claiming, then disclaiming and then re-claiming Oksana was struck in the mouth.
Sources tell us Mel's legal team submitted a request last week to depose Dr. Shelden.
After the deposition, Dr. Shelden should not expect a lollipop.