Former Food Network Host To Cop a Plea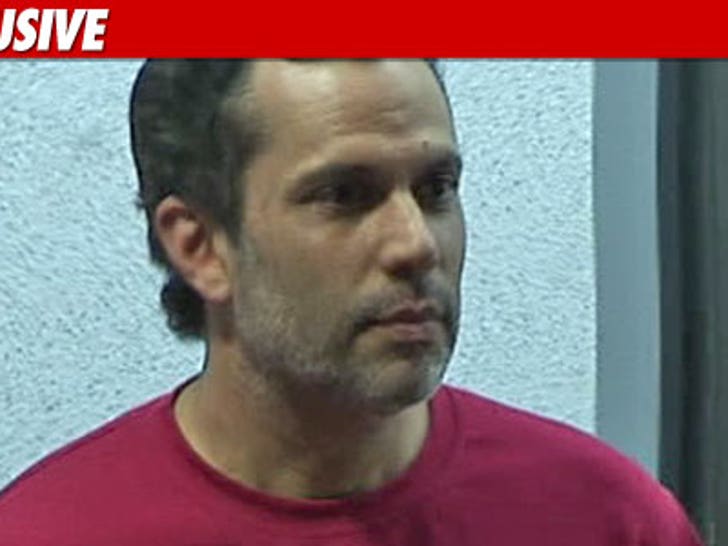 Juan-Carlos Cruz -- the former Food Network host accused of putting a hit out on his wife -- will cop a plea today that will land him in prison for years ... TMZ has learned.
Cruz -- who allegedly hired three homeless guys to kill wife Jennifer Campbell -- is scheduled to appear this morning for his preliminary hearing on attempted murder charges. But our sources say that hearing will not happen. Instead, lawyers for both sides will announce the plea deal.
We're told Cruz will plead guilty to solicitation of murder. He will agree to 9 years in prison, less time served. Cruz has been in jail since May. But it's a lot better than attempted murder, which carries a life sentence.
The backstory is pretty incredible. TMZ broke the story ... Campbell was suicidal because she couldn't have kids, but could not take her own life because of her religious beliefs. Authorities believe Cruz was going to have his wife killed as an act of mercy and then take his own life.
The plea should go down at 8:30 AM PT.