TMZ Video Sought in Chef Murder-For-Hire Case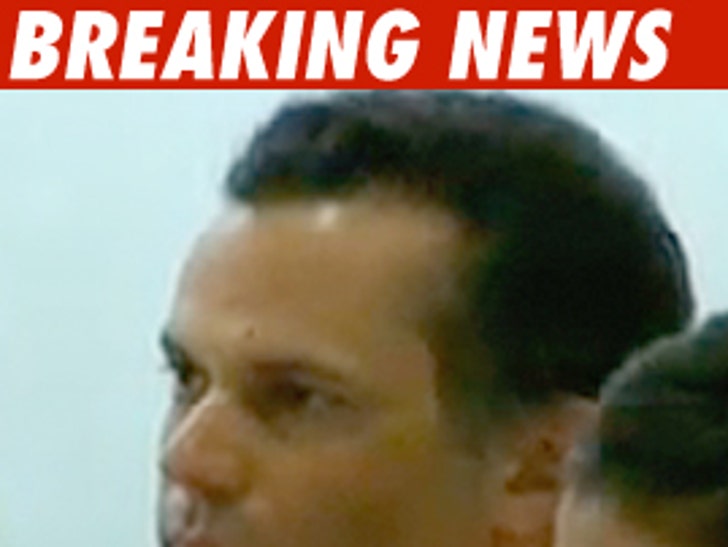 The three homeless guys told TMZ on camera how Cruz allegedly offered them money to kill his wife.
The judge asked Cruz's lawyer, Shawn Chapman Holley, if she's received "TMZ records and video of the witnesses" -- she said she had not. Prosecutor Joe Marcus also said he had not received the video.
TMZ has not received a subpoena for the video, but it's up on the site -- see it below.
We broke the story ... both sides are talking plea bargain.
The next court hearing was scheduled for July 20. The homeless guys -- who were in court today --were ordered to appear.