Oprah Fascinated By Murder-for-Hire Story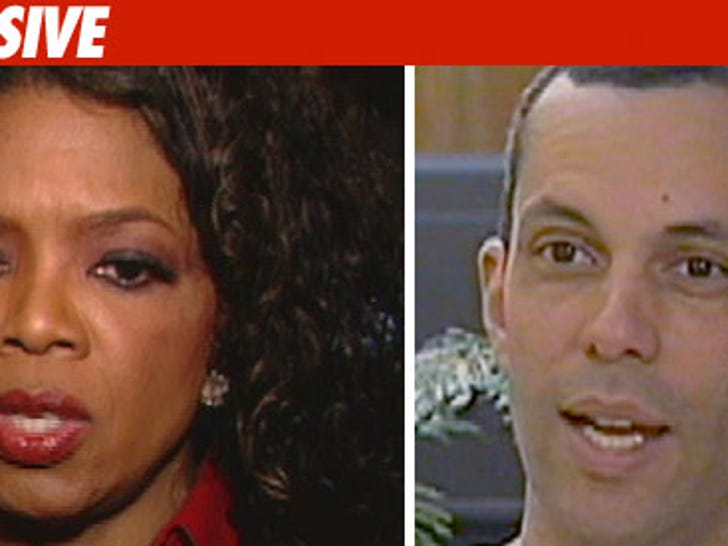 TMZ has learned Oprah Winfrey is trying to snag former Food Network host Juan-Carlos Cruz for a jail chit chat.
Cruz is currently behind bars after being arrested for allegedly hiring three homeless guys to kill his wife. TMZ broke the story ... Cruz's wife -- Jennifer Campbell -- was suicidal because the couple was infertile but could not take her life because it's a mortal sin in the Catholic Church. We're told even the cops and prosecutors believe Cruz may have hired the homeless guys as an act of mercy, that would be followed by Cruz taking his own life.
The story certainly got Oprah's attention. We're told Oprah's peeps reached out to Cruz's reps for an interview.
We're told Cruz hasn't responded ... so far.