Food Network Star -- Plea Bargain Rumblings
Food Network Star
Plea Bargain Rumblings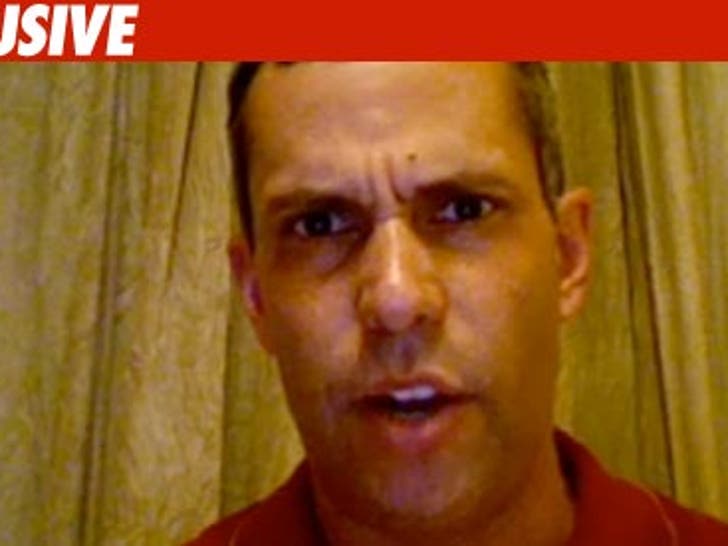 Sources tell TMZ the L.A. County District Attorney's Office is open to plea bargaining the attempted murder case against former Food Network host Juan-Carlos Cruz.
Law enforcement sources tell us the D.A. and the cops are well aware of the Shakespearean drama between Juan-Carlos and his wife, Jennifer Campbell. TMZ broke the story that Campbell has been despondent for years over the couple's inability to have kids -- and she told members of her church and others she wanted to end her life, but her religion views suicide as a mortal sin.
Sources say Juan-Carlos was making a feeble attempt to end his wife's life and then kill himself, by trying to hire 3 homeless men to murder his wife. We're told the cops and prosecutors believe this was Cruz's MO.
We're told because of the circumstances ... in a plea bargain the D.A. would be inclined to dismiss the attempted murder charge. In return, we're told, the D.A. would be open to a guilty or no contest plea to solicitation to commit murder, which carries a 3 to 9-year sentence.
If Cruz got the low end of the sentence, with good behavior he would have to serve around a year and a half ... not a bad resolution.