Ex 'Food Network' Host Pleads Over Attempted Murder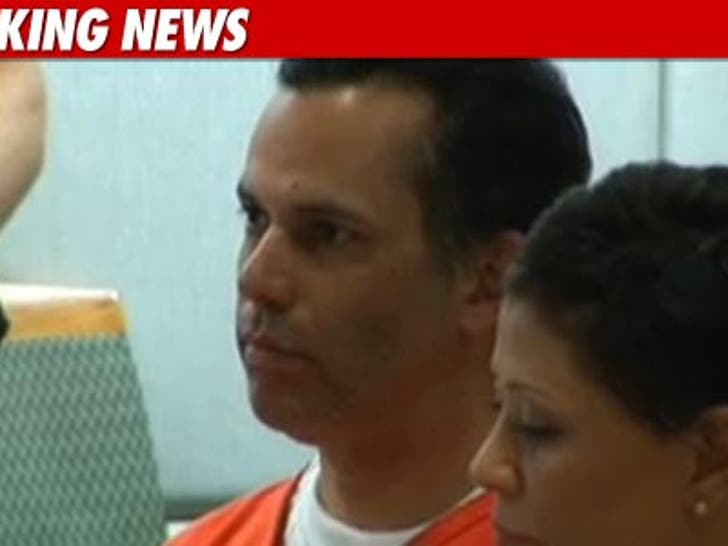 Former Food Network chef Juan-Carlos Cruz just copped a plea in the plot to have 3 homeless guys kill his wife.
TMZ broke the story ... Cruz cut a deal with the prosecutors. He pled no contest to solicitation of murder.
Sentencing is set for December 13. Cruz's wife, Jennifer Campbell, wants to address the court before sentencing.
As TMZ first reported, Cruz has agreed to accept 9 years in prison. Ultimately, however, it's in the hands of the judge.
Also, when Cruz exited the courtroom he blew a kiss to his wife and both had a big smile on their face.
UPDATE: TMZ has obtained legal docs in the case, which confirm TMZ's earlier story that Cruz has agreed to a 9 year prison sentence.