Quaids' Dog -- Help Is On the Way!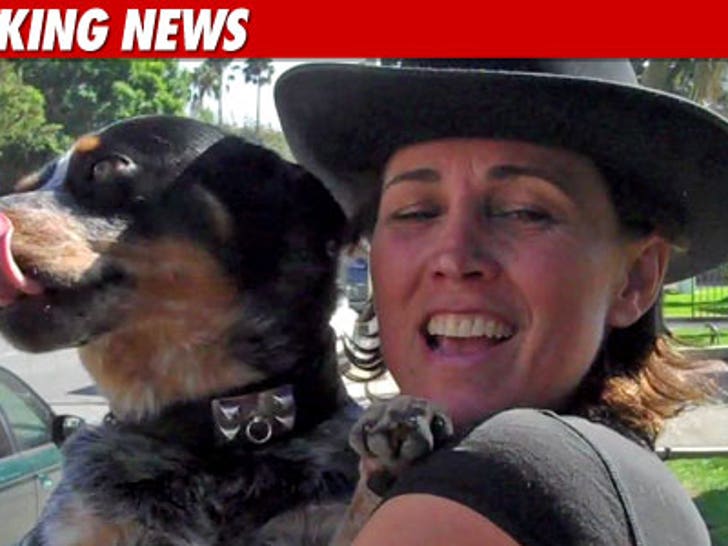 Doji the doggie is about to escape the clutches of death -- TMZ has learned a friend of Evi and Randy Quaid has contacted the City of Vancouver in an effort to recover the innocent pooch from a shelter in Canada.
As we first reported, Doji was placed in an animal shelter after Evi and Randy were arrested in Canada last week on an outstanding warrant in Santa Barbara ... and under Vancouver law, dogs that go unclaimed after several days for more than a week could be put to sleep.
But a rep for the city of Vancouver tells us they received a call today from someone on behalf of the Quaids who informed them that someone will be "coming to the shelter in the next couple of days to pick up the dog."
Doji seems to be holding up well -- we're told, "The dog is in very good health."