The Quaids' Arrest Could Mean Death for Doggie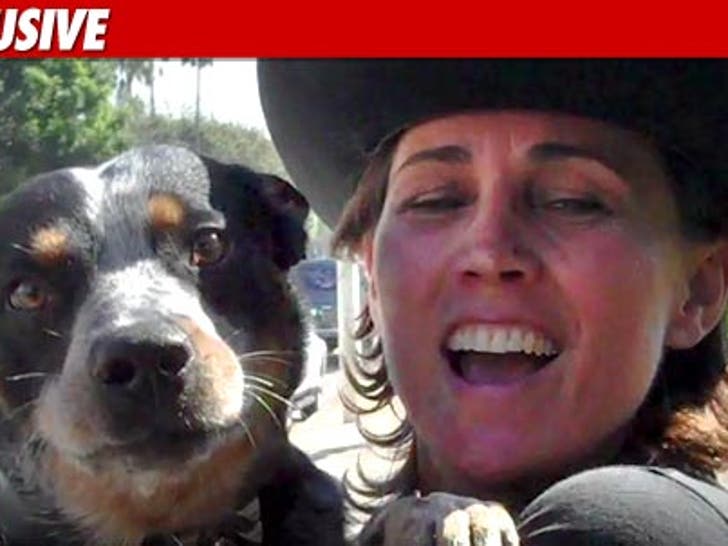 There was a third Quaid in the car when Evi and Randy were arrested in Canada last week ... their beloved pooch Doji ... and TMZ has learned he could pay for his master's sins ... with his life.
While Evi and Randy are still "in detention" after being nabbed on an active arrest warrant ... we've learned Doji has been placed in an animal shelter in Vancouver for the time being.
But Doji's days could be numbered -- because according to Vancouver law, any dog that has been impounded for more than 72 hours becomes city property ... and the pound keeper is then given the authority to "destroy, or sell by auction or private sale, an impounded dog."
We spoke to someone at Animal Control in Vancouver who told us they "make every effort to not put the dogs to sleep" ... and generally try to find the animals a home through adoption.
Still, look at this face (the one on the left) ... someone better act fast.