Quaids' Dog -- Saved From Puppy Pokey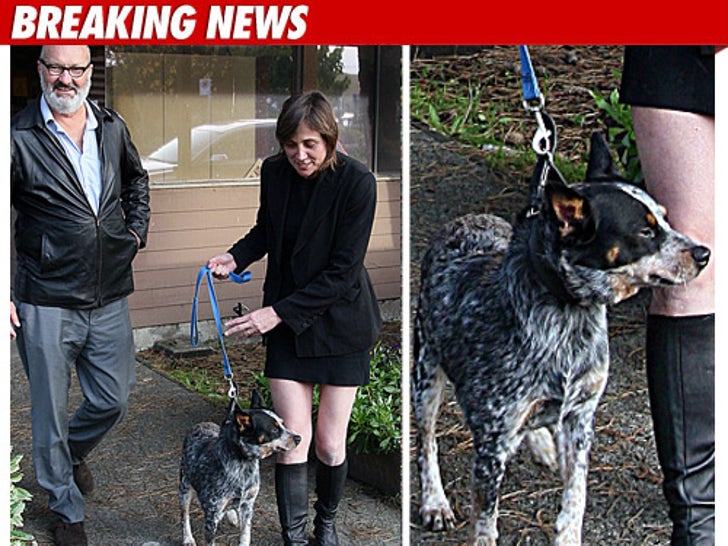 The great news is Randy and Evi Quaid's innocent victim -- their dog Doji -- was spared from a potentially fatal stay at a Canadian dog shelter ... the less great news is Randy and Evi picked him up.
The seemingly always-on-the-run Quaids were reunited with Doji when they freed him, legally, from the shelter in Vancouver -- right after they themselves were released from an immigration holding facility.
As we first reported, Doji had been locked up at the shelter -- where he could have been put to sleep -- ever since last week when his owners got busted on an outstanding warrant for a felony burglary arrest in Santa Barbara.
No word if Doji's retained legal representation, but we're guessing counselor's advice would be, "Run!"