TMZ's Celebrity Costume Contest: Trick-o-Treat!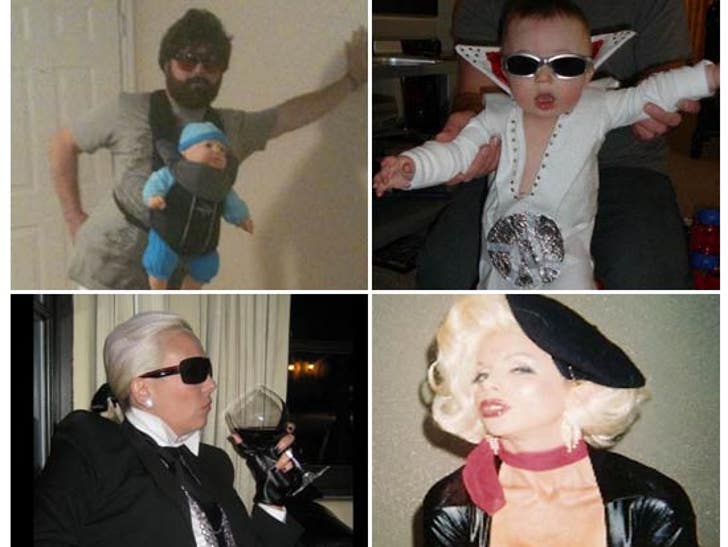 The frightening photos poured into the TMZ newsroom for our Second Annual Celebrity Costume Contest and the results are chilling!
Be sure to check back on Monday to vote for which spooky snapshot should score the $250 prize and some super secret mystery gifts from TMZ!