Charlie Sheen: I'm Not Into Reality TV Divorce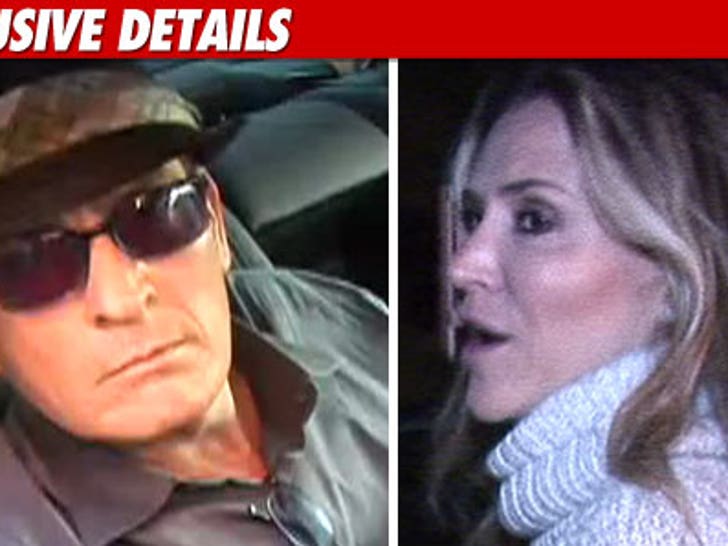 Charlie Sheen filed for divorce Monday because he didn't want Brooke Mueller yakking about it on her upcoming reality TV show ... TMZ has learned.
Sources connected with the couple have told TMZ for months ... they would file for divorce as a united front. As we have told you for a long time, Charlie and Brooke signed divorce and property settlement papers back in May and held on to them ... waiting for the right moment.
But apparently Brooke's reality show didn't sit well with Charlie and he wanted to control the situation and get "a fresh start." Charlie's people insist he told Brooke in advance he was filing, but it was not the united front they agreed to last May.