'Jersey' Star: I Refuse to Release My New Single!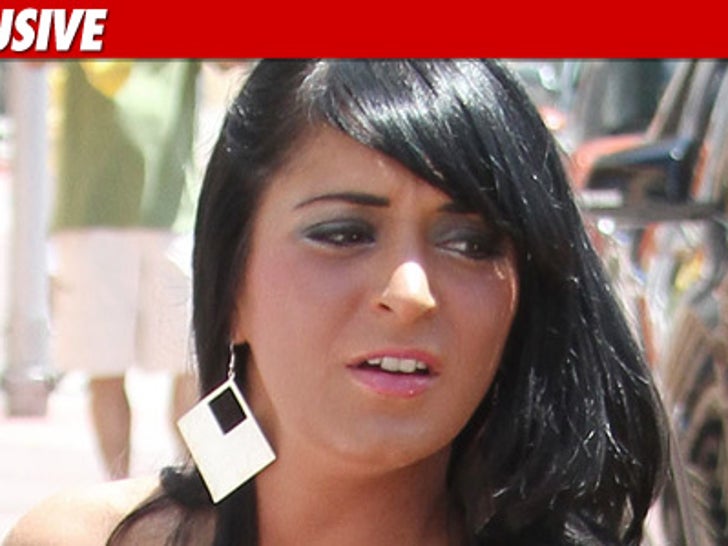 Angelina from "Jersey Shore" is pulling the plug on her upcoming music single called "I'm Hot" -- but not because it's terrible ... because she claims she's not getting paid enough cash.
Sources close to Angelina tell us ... the reality star is pissed at her producer Andy Stein -- insisting that after she laid down the vocals, dude tried to screw her with a lowball contract ... that she refuses to sign.
But Stein claims he doesn't understand the problem -- telling us, "I agreed to give [Angelina] exactly what she asked for."
The song was originally supposed to drop on October 16th -- but now, it seems the world may never be exposed to what most certainly would have been the greatest song ever released.