Mel Gibson's Deposition and the Phantom Fist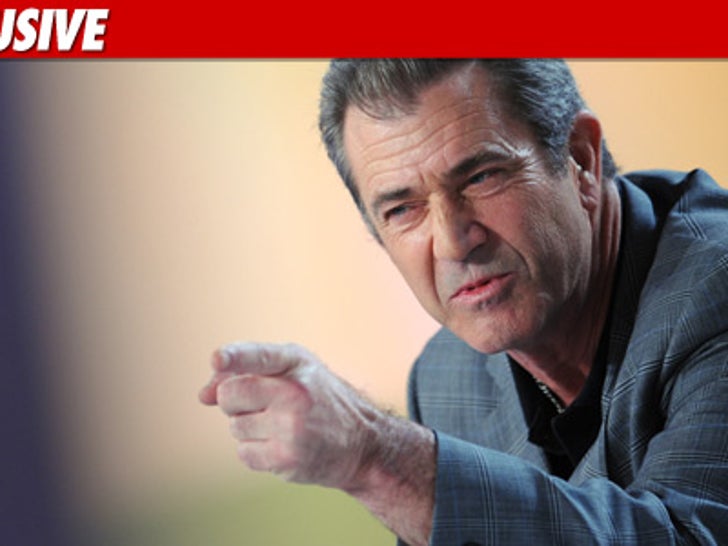 Oksana Grigorieva's lawyer accused Mel Gibson during his deposition Monday of clenching his fist ... but the judge ruled there was absolutely no proof it happened.
Here's what we know ... The deposition got so contentious and loud among the lawyers ... people in the office building heard the noise. Sources say at one point, Oksana's lawyer, Daniel Horowitz, accused Mel of winking at him -- a comment the judge promptly struck from the record.
Horowitz then said on the record ... he believed Mel clenched his left fist. Again, the judge struck the comment from the record.
What's interesting ... the proof is in the video, which was rolling during the whole depo. But as far as we know, there's no evidence Mel clenched it.
And speaking of video ... we got some of Oksana yesterday ... and she claims she maintained her cool during the depo.