Gary Collins Arrest Warrant for Hit-and-Run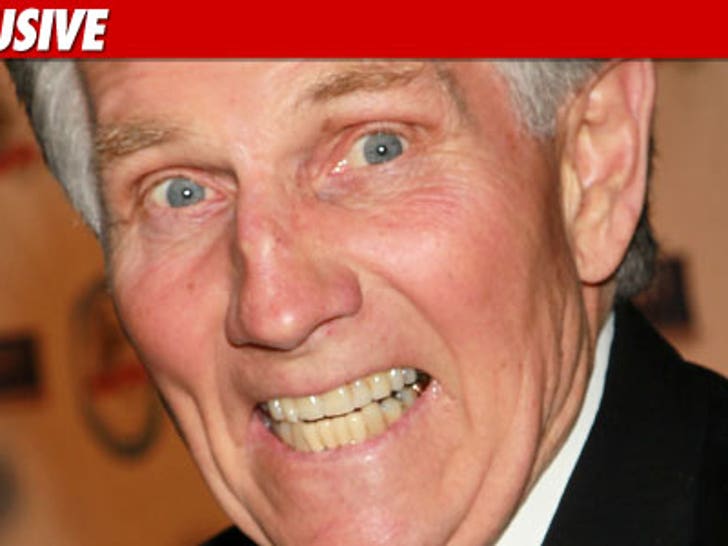 Gary Collins -- a former host of the Miss America pageant and "Hour Magazine" -- was allegedly involved in yet another alcohol-related car accident -- and now he's under investigation for hit-and-run ... TMZ has learned.
Law enforcement sources in Jackson, Mississippi tell us cops are getting a warrant for Gary's arrest, following an accident last night in which he allegedly struck another car, injuring a woman and her child.
We're told the woman told cops Gary -- who was going around 40 MPH -- got out of his car "clearly intoxicated," threw his hands up in the air and asked, "What are we waiting for?" The woman said the cops were on the way, but Gary then beat a hasty retreat.
Gary has had driving issues before. He's been arrested three times for DUI over the last 10 years. He beat the rap once and was convicted twice.
In the most serious case, a man died after Gary was driving drunk in 2007. Cops determined the accident was not Gary's fault, but he pled no contest and served 4 days in jail.
But the most bizarre ... Gary pled no contest after driving a motor home with a .29 blood alcohol level.
Calls to Gary's reps have not been returned.