Joe Francis -- Guy Got Hitched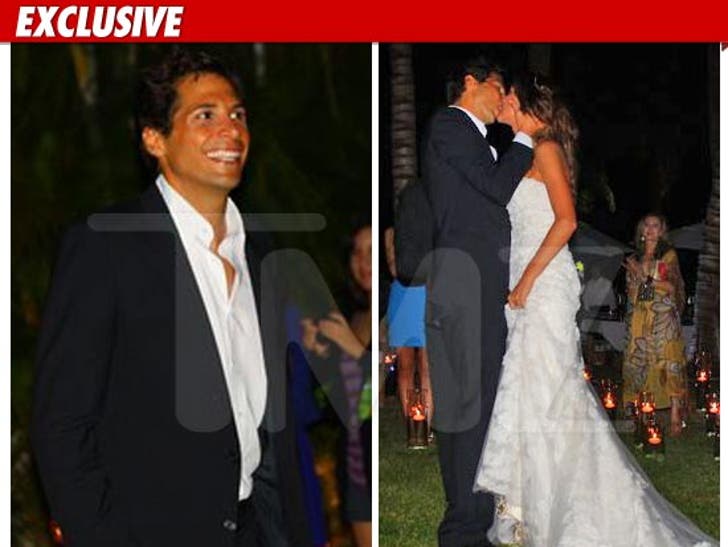 Sorry ladies -- Joe Francis is now off the market.
It wasn't an actual wedding, per se -- the "Girls Gone Wild" honcho and his better half, Christina McLarty, had a civil ceremony this weekend at Joe's sick estate in Punta Mita, Mexico.
The wedding was rated PG.