Oksana: Mel Was Cheating on Me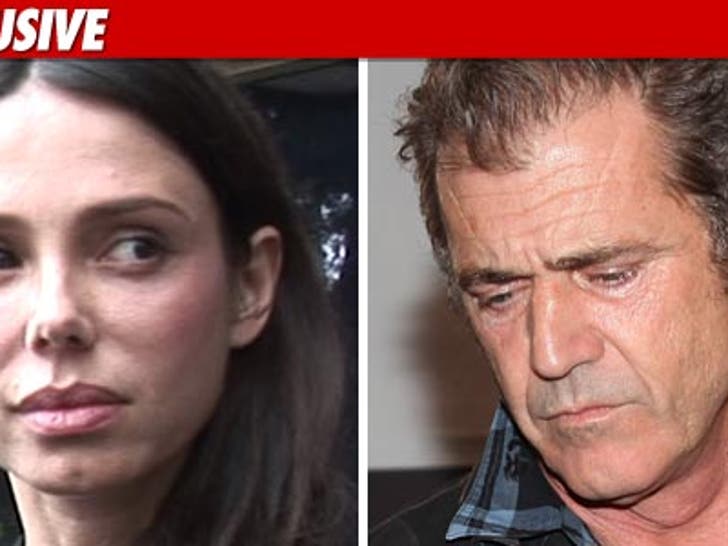 Oksana Grigorieva believes Mel Gibson was cheating on her with multiple women during their relationship -- and now she wants to take it a step further and ask the women if the actor ever attacked them ... in an effort to prove Mel is too violent to be around their daughter.
TMZ knows of no evidence Mel had relations with any women while he was with Oksana much less any evidence he was violent.
Nevertheless, Oksana's attorney, Dan Horowitz, tells TMZ his team has hired an investigator to track down at least four women whom Oksana believes may have had secret relations with Mel.
We're told Oksana's team wants someone to come forward and say Mel was violent toward them. The end game for Oksana -- trying to prove Mel is far too dangerous to be around 1-year-old Lucia.
The judge in the custody case has been unmoved by Oksana's arguments to date and has given Mel full visitation rights.
And get this ... Horowitz tells TMZ he's provided a soundtrack to keep his investigator motivated ... complete with the song, "Looking for Love In All the Wrong Places."