'American Idol' Castoff: New Judging Panel Is Scary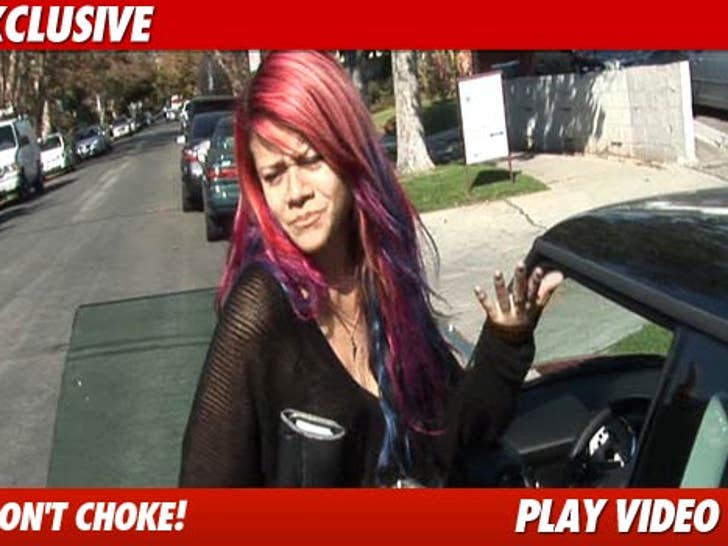 Allison Iraheta -- one of last year's finalists on "American Idol" -- doesn't envy the contestants facing Steven Tyler and JLo this season... telling TMZ, "anyone" would choke under that kind of pressure.
The snack-munching Allison was out in L.A. yesterday -- adding, Season 10 contestants might have their work cut out for them ... but "they'll get through it."
Based on the video, it's definitely a hairy situation.