Mel Gibson and Oksana Grigorieva's Dogfight Over Money
Mel and Oksana's
Dogfight Over Money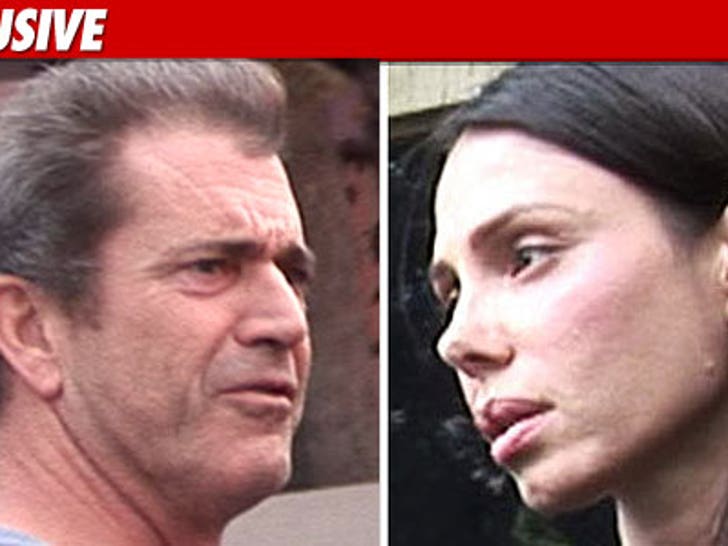 Mel Gibson and Oksana Grigorieva have been locked in a mega-court battle over exactly how much money Mel makes, and how much he should fork over to Oksana ... this according to court documents obtained by TMZ.
Mel claims in the period of August, 2009 - August 2010, he made $7.2 million.
Oksana claims in her legal docs that Mel told her he made $40 million in 2009.
As for how much Mel spends, according to court documents -- $700,889 a month.
But the good news for Mel, according to the docs, "The petitioner [Mel] does not indicate any debt." And, he lists real estate and personal property assets "in excess of $50,000,000."
According to Judge Gordon's order, Oksana wanted between $50,000 and $60,000 a month from Mel. Mel felt $4,088 plus housing was more appropriate.
Judge Gordon called Mel out for minimizing the effect Mel's wealth should have on the child support order: "Although petitioner argues at length about what the needs of the minor child might be, Petitioner avoids the issue of his station in life and how his extraordinary high income might affect the reasonable needs of the minor child."
In the end, Judge Gordon ordered that Mel pay $20,000 a month in child support, plus housing.