Chaka Khan -- Punished for Hawaiian Concert
Chaka Khan
Punished for
Hawaiian Concert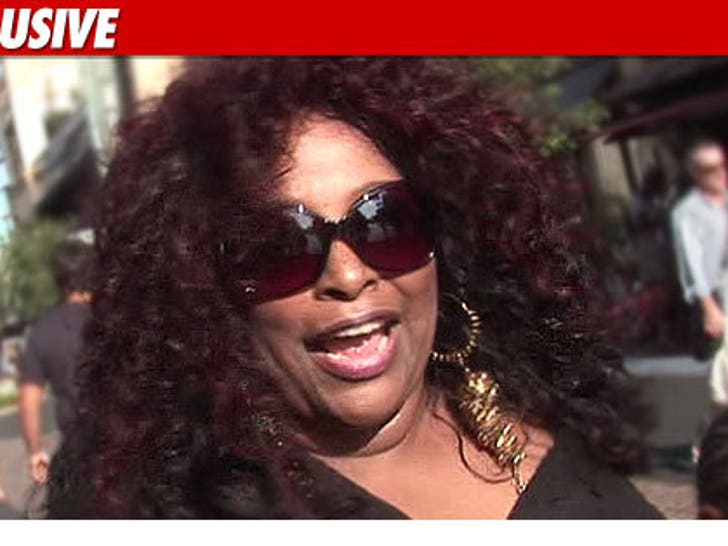 Chaka Khan went to Hawaii -- and all she got was a lousy lawsuit ... after the singer allegedly stiffed a production company out of thousands of dollars stemming from an island concert back in Jan.
Long story short -- Chaka hired 15/40 productions to take care of, among other things, the audio and video equipment for her performance at the 2010 Sony Open.
But 15/40 claims Chaka only paid half of their $10k fee ... so they filed a lawsuit in L.A. small claims court demanding $5,000 ASAP.
The judge eventually sided with 15/40 -- and ordered Chaka to pay up. So far, we're told the production company is still waiting for their check.
Calls to Chaka's reps were not returned.