New York Cops Want to Interview Charlie Sheen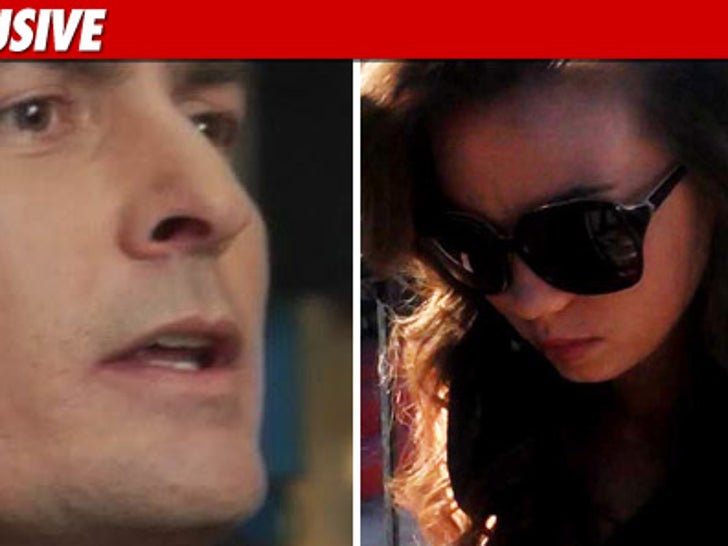 New York detectives have made contact with Charlie Sheen's rep, asking for an interview with the famous Plaza Hotel guest.
We're told detectives contacted Charlie's manager, Mark Burg, and asked for the interview in connection with the criminal complaint filed by Capri Anderson.
Charlie's lawyer, Yale Galanter, would not comment on whether he will make Charlie available. Galanter did tell TMZ ... after detectives reached out to Burg, he called detectives back and gave them some info on the case.
Galanter says he'll be speaking with cops again after Thanksgiving and will then make a decision on whether he, Charlie, or a combination thereof will fly to NYC for an interview.