MJ Producer Believes MJ Is ALIVE!!!!!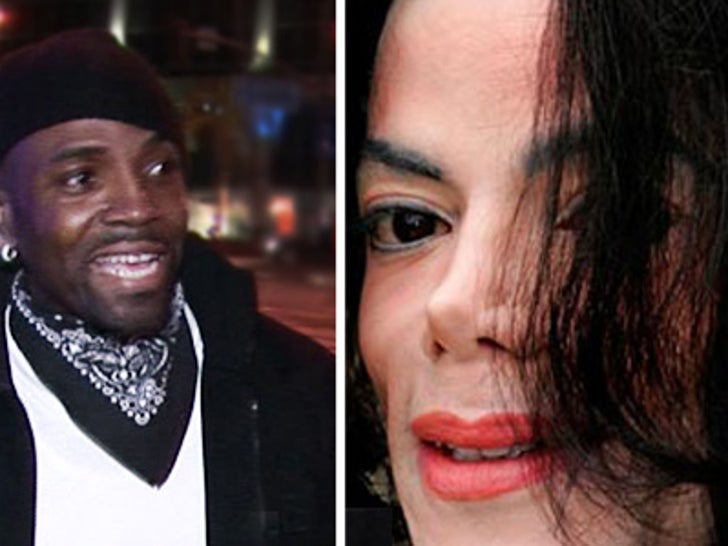 Michael Jackson is NOT DEAD -- he's still alive ... just like Elvis ... this according to a famous music producer who worked with MJ all the way to the possibly not-so-bitter end.
Super producer Teddy Riley -- who worked with MJ on the "Dangerous" album and produced the song "Breaking News" on the upcoming Sony album -- has reignited the Michael Jackson conspiracy theory after twittering that he believes MJ is alive ... somewhere.
Riley wrote, "If people can think Elvis is still alive why the F#*@ I cant [sic] think Michael is still alive."
Just one day before the tweet, Riley received a message from a fan who wrote, "Akon said he believes Michael is in hiding and will be coming back one day. Im curious to know what ya think bout that."
Riley responded, "

AKON IS MY FRIEND AND WE THINK ALIKE."