New Orleans Saint Arrested for Domestic Abuse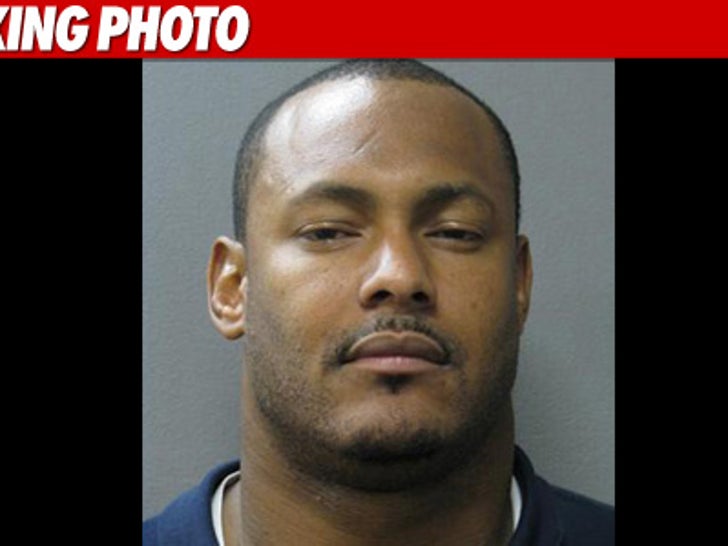 Just two days after playing in a Thanksgiving Day game for the New Orleans Saints, defensive lineman Will Smith (no, not that one) was arrested today on charges of domestic abuse.
According to Lafayette Police, an officer witnessed a dispute between Smith and his wife at around 2:00 AM. The officer then says the disturbance became physical and "the male suspect allegedly grabbing the female by the hair and began pulling her down the street."
Smith was taken into custody and later released on $1,000 bond. He has a court date on Monday.