Joe Francis: The Sheriff Just Jacked My Ride!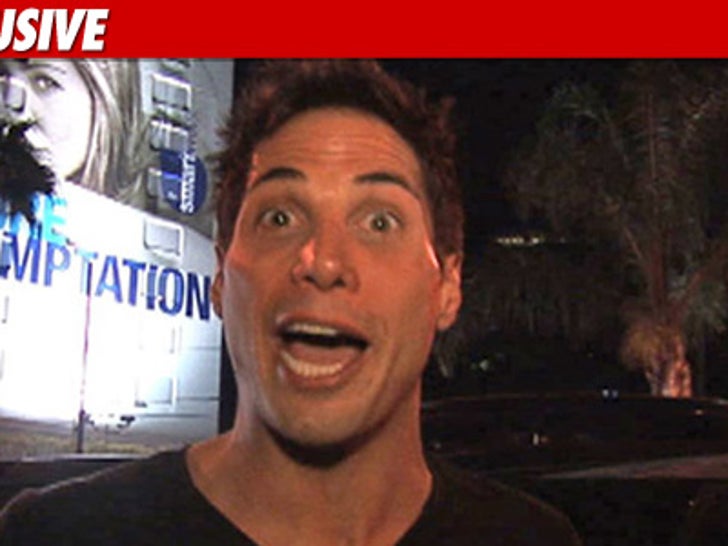 Joe Francis just received a visit from L.A. County Sheriff's Deputies ... who seized his car!
The deputies were there to enforce a judgment against Francis in a 2003 civil case. L.A. County Sheriff's spokesperson Steve Whitmore tells TMZ deputies were at Francis' Bel Air home early this morning to seize three of Francis' cars, but only ended up taking one.
Francis tells TMZ ... the car Sheriff's Deputies seized wasn't even his, and he calls it a "bulls**t lawsuit that we just ignored."
The 2003 suit involves a dispute over "Girls Gone Wild" marketing.
UPDATE: Joe just drove out of his house in a Ferrari -- and reinforced his claim that the car that was seized moments ago wasn't his.