MJ Movie Distributor Accused of Screwing Canada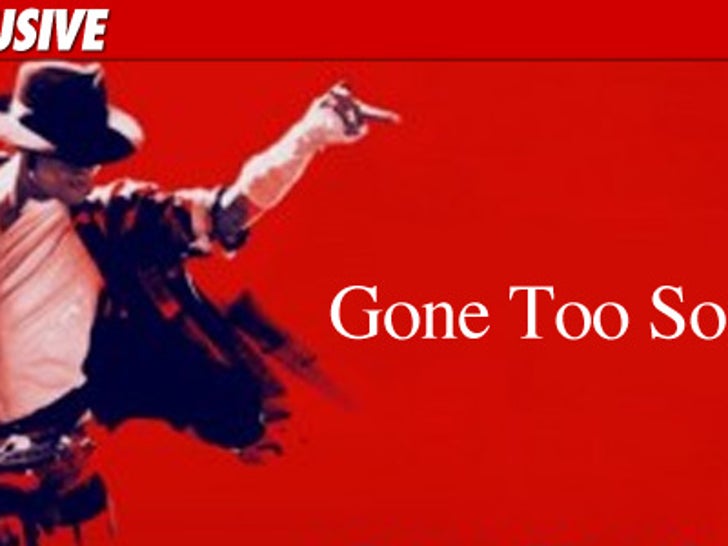 The good people of Canada never had a chance to view the Michael Jackson documentary, "Gone Too Soon" -- and now the owners of the flick are declaring war on the distributor ... claiming he personally screwed the entire country.
TMZ obtained a lawsuit filed by Objective Films, LLC -- in which they claim they agreed to sell the French and Canadian distribution rights to a company headed by a guy named Pierre Turgeon for $100k back in 2009.
Objective says they got the first $50k -- but Turgeon flaked on the back half ... and then tried to back out of the deal altogether. Objective was able to get the flick distributed in France ... Canada wasn't so lucky.

In the suit, Objective claims Turgeon never really wanted to do legitimate business -- but simply used the company so he could use the affiliation with the Michael Jackson movie to inflate the stock price in his company.
Turgeon tells a different story -- saying, "The movie was bad ... so we applied the clause (in our contract) that enabled us to not pick up the rights to the movie."
He adds, "We paid in advance in good faith $50,000 for the project ... We plan to get back our $50,000."