New MJ Movie Being Shopped -- 'This Is REALLY It'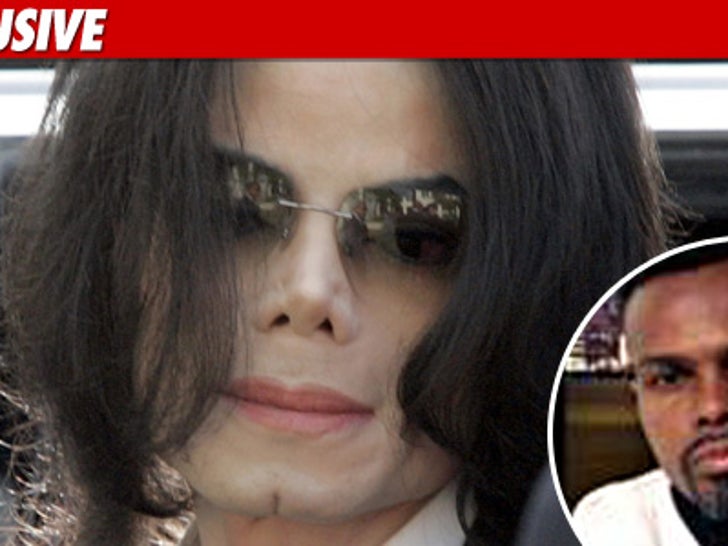 Michael Jackson could live again on the big screen -- TMZ has learned a former Jackson associate is trying to shop around a full-length movie featuring unseen rehearsal footage from MJ's 1981 concert series.

The man behind the deal is Ron Newt -- who claims he was so close with Michael, and that the singer gave him special behind-the-scenes footage from Jackson's 1981 Triumph Tour.
Now, after seeing the success of "This Is It " -- Newt tells TMZ he's put together a 64-minute feature film from his footage ... which includes several candid moments involving MJ and his brothers. Michael can also be seen dancing, singing and directing the stage production.
Newt tells us he's already getting offers from several interested parties -- with proposals reaching into seven figures.