Heidi Fleiss' New Reality Show -- For the Birds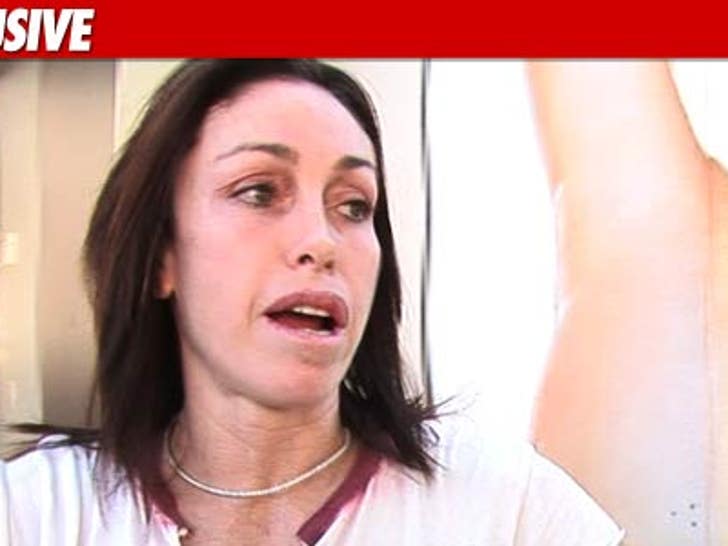 Heidi Fleiss just struck a bizarre deal for a new reality show featuring a whole bunch of exotic creatures ... and shockingly, we're not talking about hookers.
Fleiss tells TMZ she signed the deal to shoot a pilot for Animal Planet based around her famous exotic bird collection ... composed of parrots and other colorful squakers -- 20 in total.
We're told the new show will focus on her daily life caring for and training her many little winged ones ... which she lets fly freely around her home -- no cages whatsoever.
Production is set to kick off next month. We suspect fowl play.