Heidi Fleiss -- Five-Figure Fire
Heidi Fleiss
Five-Figure Fire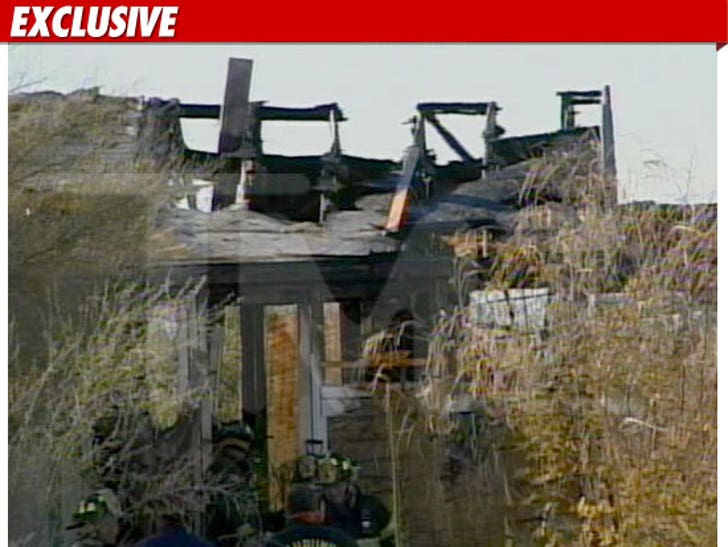 Heidi Fleiss might have to break out her little black book again -- because the fire that ravaged her home on Thanksgiving is gonna set her back some serious cash.
Fleiss tells TMZ the fire caused more than $60,000 worth of damage -- she lost the entire guest house (where she keeps her birds), almost all her clothes, and her Tempur-Pedic mattress was ruined.
The former madame says her 20 birds are all safe and she has to make sure she boards off the bird room so that no toxic vapors harm her fine feathered friends.
Heidi Fleiss -- always putting the needs of others above her own.