British Auctioneer -- We Want the Queen's Panties!
British Auctioneer
We Want the Queen's Panties!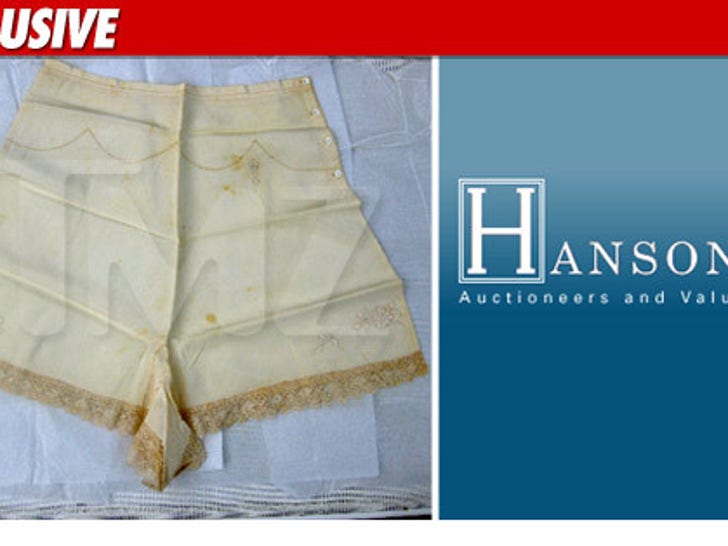 Queen Elizabeth II's undies figure to be a hot commodity when they go up for sale -- and an auction house in England wants to be the one who brokers the deal.
As we first reported, the estate of the late "Baron" Joseph de Bicske Dobronyi plans on auctioning off the item -- which came into his possession after she left them on a private plane in 1968.
We're told the estate has been contacted by Hansons Auctioneers and Valuers -- the same auction house that handled the sale of Queen Victoria's undergarments back in 2008 -- and they would like to handle the sale.
Victoria's knickers sold for about $9,000 -- the estate hopes Elizabeth II's fetch the same.