'Big Bro' Alum Gets Court Victory ... All By Herself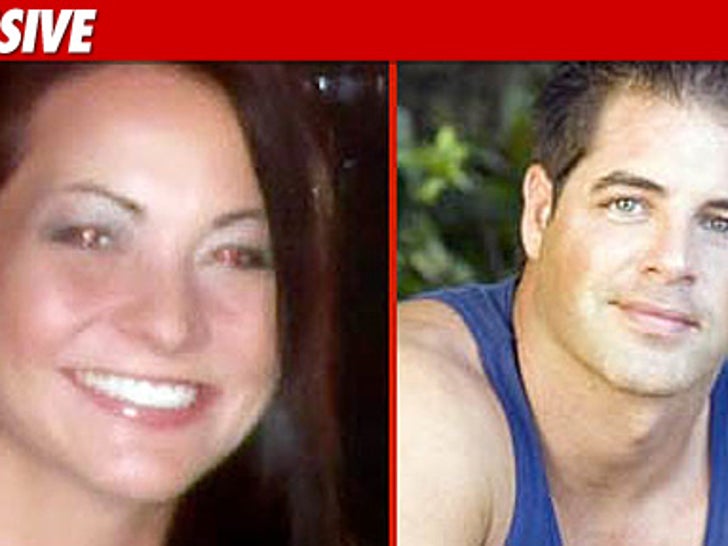 "Big Brother 2" alum Krista Stegall just scored an extra year on her restraining order against ex "Survivor" contestant Kenward "Boo" Bernis -- but the best part ... she did it all without a lawyer.
According to the legal docs filed in Louisiana and obtained by TMZ -- Stegall successfully repped herself in court against Boo -- after she had accused him of beating her up in a bar last year.
Stegall even called Boo to the stand and grilled him on how he allegedly grabbed her arms and shoved her inside the women's bathroom at Bootlegger's bar in Lafayette, LA -- a bar Boo co-owns.
Bernis' lawyer tells TMZ, Boo "intends to comply with the Judge's order and have no further contact with Ms. Stegall moving forward." The protective order expires September 2011.