Rep: Christina Aguilera Leaked Racy Photos Hacked from Stylist's Computer
Christina Aguilera
My Private Sexy Pics
Were Hacked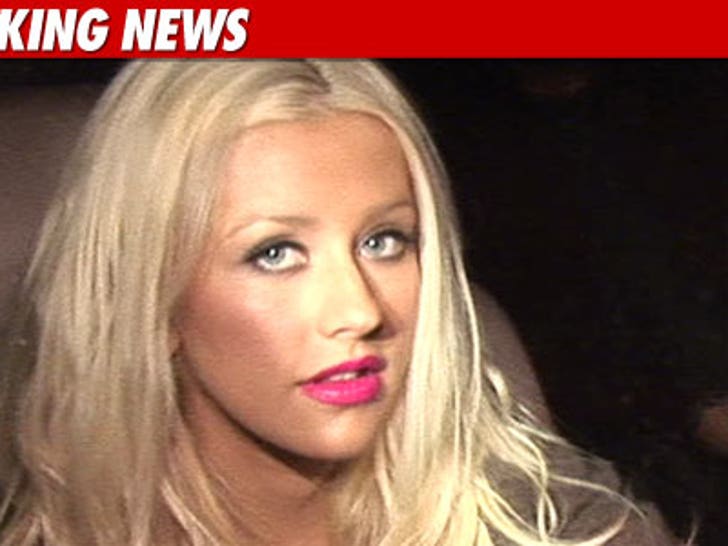 The nearly nude photos of Christina Aguilera that are circulating the Internet today were "illegally obtained by a hacker" who jacked them from Xtina's stylist ... this according to the singer's rep.
The rep tells TMZ the pictures -- which show Aguilera wearing nothing but pasties and a few strands of fabric -- were "taken in the privacy of Ms. Aguilera's home and were used only in a personal exchange between the star and her stylist."
The rep continues, "We find the actions of the hackers and the press who purchased and/or obtained these photos to be irresponsible and actionable."
According to the rep, they are now "attempting to determine the identity of the hackers and will pursue them aggressively."