Harold Smith -- History of Preying on Women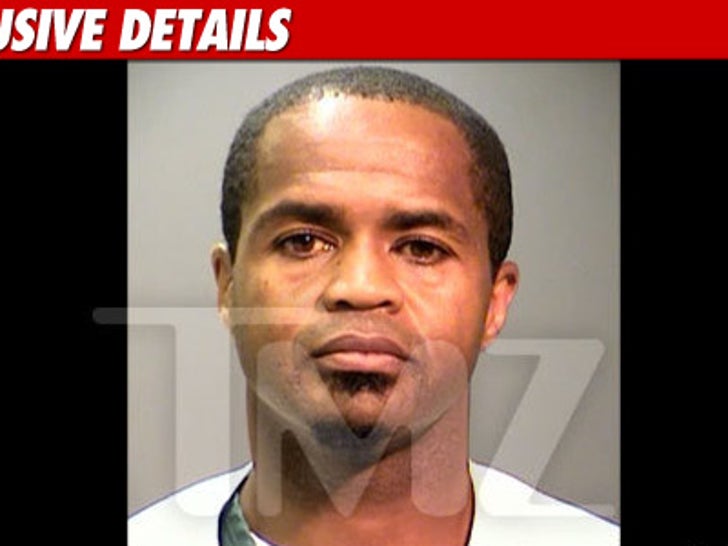 Ronni Chasen wasn't Harold Smith's first target of random violence -- TMZ has learned Smith served serious time in state prison for violent robberies of women in 1998.
According to court records, Smith pulled off two separate robberies on the night of January 20, 1998 -- one in Beverly Hills and one in West Hollywood.
In both cases, Smith did not know the victims and attacked them from behind. One woman testified Smith "got me in a bear hug" ... before snatching her Walkman, headphones, and a cassette tape.
About an hour later, Smith attacked another woman ... who told police she saw something black in his hand -- insinuating he might have had a gun. This time Smith made off with the woman's purse.
Smith -- who had several prior convictions for burglary -- plead guilty to both counts of robbery ... and was locked up in a state pen for 11 years.