Chasen Murder -- 'Robbery Gone Bad'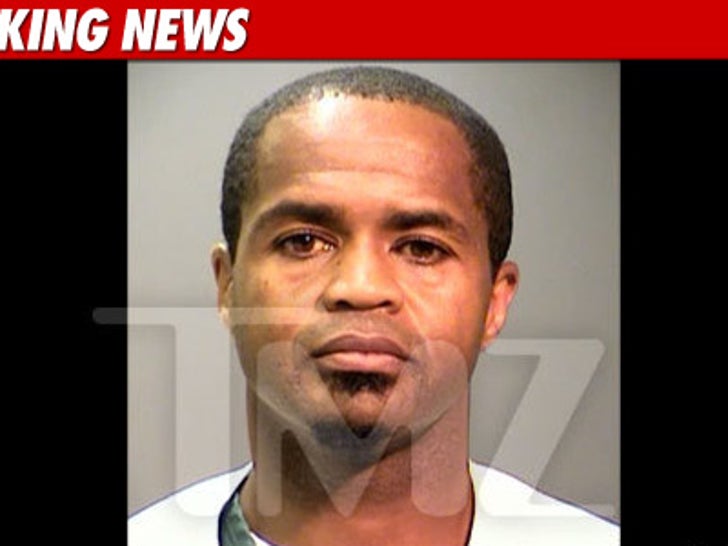 The Beverly Hills PD now says it believes Ronni Chasen's murder was a random act of violence -- a robbery gone bad -- committed by a man on a bicycle.
According to the police the gun that Harold Smith used to kill himself last week was the very same gun used to murder Chasen.
Police say they believe Smith acted alone and it was in no way connected with road rage -- an operating theory last week.
Police say they are 60 to 70 % done with the investigation, but they have to complete additional interviews.
The big break in the case was a tip through "America's Most Wanted" -- after Smith began bragging to neighbors that he shot Chasen and got $10,000 for it.
Law enforcement sources tell us they do not believe Smith was working on behalf of anyone nor do they believe he was paid. We're told he did collect money, but it was from a lawsuit.
The "AMW" tipster -- who wants to remain anonymous -- stands to collect a $125,000 reward.