1968 Playmate's Gun -- Roman Polanski Connection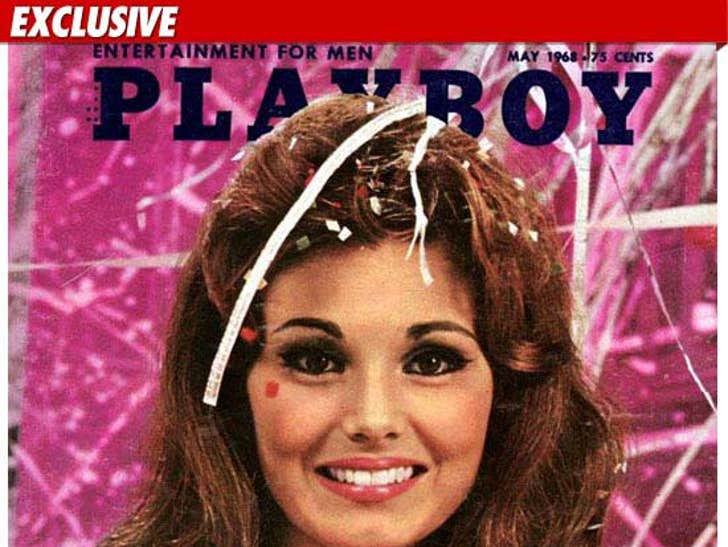 Roman Polanski was just dragged into the case involving a 1968 Playboy Playmate who recently shot her husband in the back -- we're told, officials believe Polanski may have given her the gun ... 40 years ago.
Here's where it gets creepy -- sources close to the case tell TMZ, it all started back in 1969 ... the night before Charles Manson orchestrated the infamous murder of Sharon Tate ... Polanski's then wife.
We're told Playmate Angela Dorian (above left) -- currently in custody for the attempted murder of her husband in October -- was close friends with Tate ... and they even spent the evening together before the slaughter.
After Tate was killed -- sources tell us the famous director was so worried about Dorian, he gave her his handgun for protection .... a Walther PPK .380, just like James Bond.
Fast forward 41 years ... sources tell us investigators believe Dorian used the very same gun to shoot her husband after an argument turned violent. As we first reported, she faces up to life in prison if convicted.