Katt Williams Ordered to Pay $577k in Dog Attack Case
Katt Williams
Ordered to Pay $577k in Dog Attack Case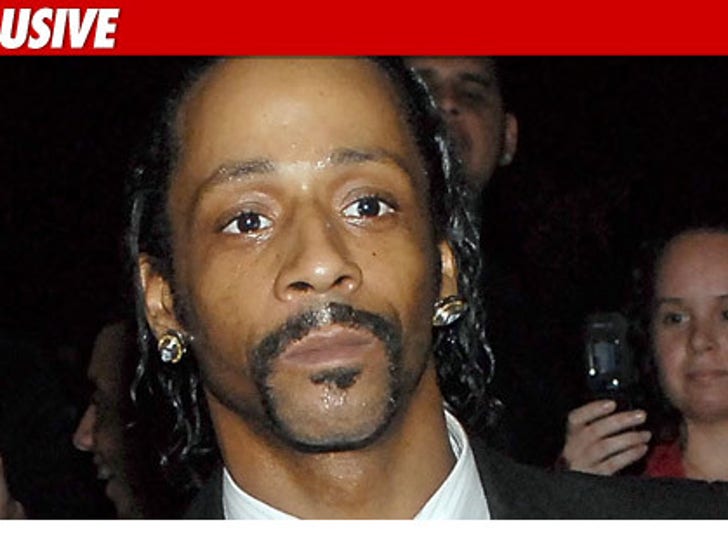 Comedian Katt Williams has been ordered to fork over $577,929 to an Atlanta record producer -- after Katt allegedly sicked his attack dog on the other man's pet canine ... nearly killing the animal.
The producer, Merion Joseph Powers, had sued Katt in Atlanta -- claiming the comic racked up a $28k bill in his studio, but refused to pay the debt ... and when he pressed Williams for the dough, Katt paid him a visit with his attack dog in tow.
Powers alleged Katt -- in an effort to intimidate him into backing off the debt -- showed up to his studio with an attack dog and gave it a "verbal attack signal" to go after Merion's dog ... which suffered "substantial and nearly life-threatening injuries."
But when Merion had his day in court -- the judge ruled in his favor ... and ordered Katt to pay the man a whopping $577k.
Calls to Katt's reps were not returned.