Katt Williams 911 -- 'They Pulled Out a Shotgun'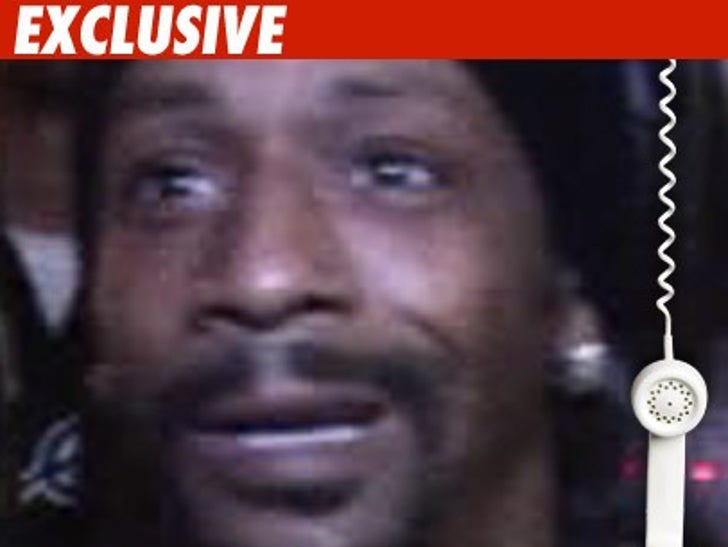 Someone involved in the Katt Williams incident earlier today pulled out a shotgun at the Georgia Walmart where Katt was arrested, this according to one of the people who called 911.
About 3 minutes into the call, which came in at 2:17 PM local time, a man tells the 911 operator, "We're having a problem with Katt Williams ... and we need someone to come out here now."
The caller then explains, "They pulled out a shotgun and stuff like this."
The operator replied, "He pulled out a shotgun?"
The caller responds, "Yes Ma'am."
As TMZ first reported, Williams along with several other men from his "entourage" were arrested in the Walmart parking lot and transported to a local jail.
So far, no word on what charges, if any, Williams is facing.
UPDATE: After cops arrived, we're told someone at the scene complained of chest pains and was transported to a local hospital.