Bernie Madoff's Son Found Dead of Apparent Suicide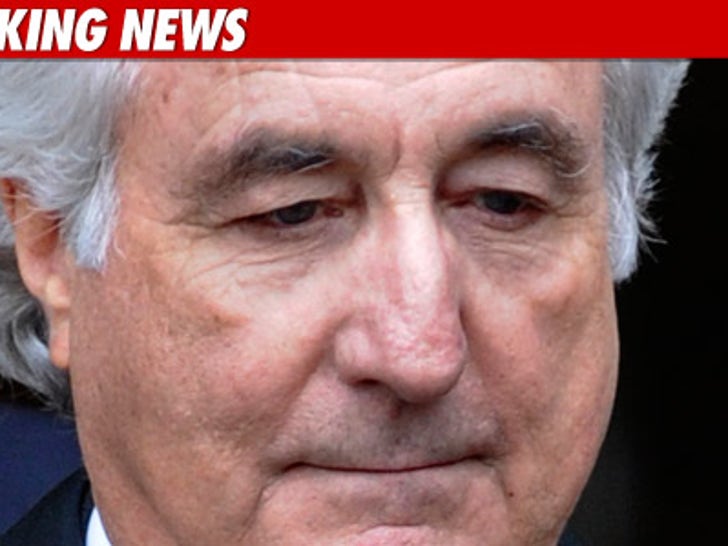 Mark Madoff -- son of incarcerated former stock broker Bernie Madoff -- was found dead in his apartment in Manhattan early Saturday morning of an apparent suicide.
Madoff was found hanging in his SoHo apartment by his father-in-law. His 2-year-old child was also in the apartment at the time.
Mark Madoff, 46, was investigated -- along with his brother Andrew -- as part of his father's Ponzi scheme, but never faced any criminal charges.
An attorney for Mark Madoff released a statement saying, "This is a terrible and unnecessary tragedy. Mark was an innocent victim of his father's monstrous crime who succumbed to two years of unrelenting pressure from false accusations and innuendo."
Today marks the two-year anniversary of Bernie Madoff's arrest.