Rip Torn Pleads Guilty in Bank Break-In Case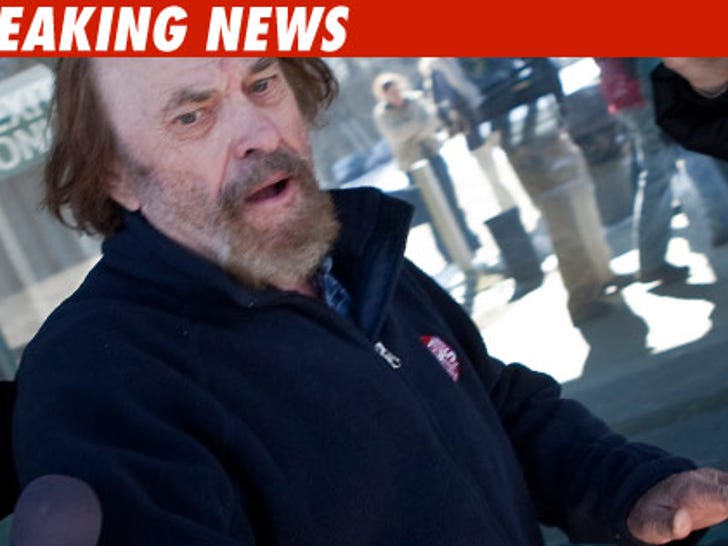 Rip Torn pled guilty today to charges stemming from that incident back in January where he broke into a Connecticut bank while drunk and armed. Ah, the good ol' days ...
Torn pled guilty to a litany of charges: reckless endangerment, criminal trespass,criminal mischief and the illegal carrying of a firearm.
He was given a 2 1/2-year suspended sentenceand three years of probation.
Torn was arrested at the Litchfield Bancorp in Salisbury, CT after police say they found Torn "with a loaded revolver" and he was "highly intoxicated."